Fast, free software for clinicians to manage patients with hypertension.
Simple is designed to support large-scale hypertension and NCD management programs. The app is deployed in 1,347 public health facilities in India and Bangladesh to manage 406,589 patients with hypertension.
Healthcare workers record every patient visit in an app, managers get daily reports to monitor progress, and patients can chart their own BPs.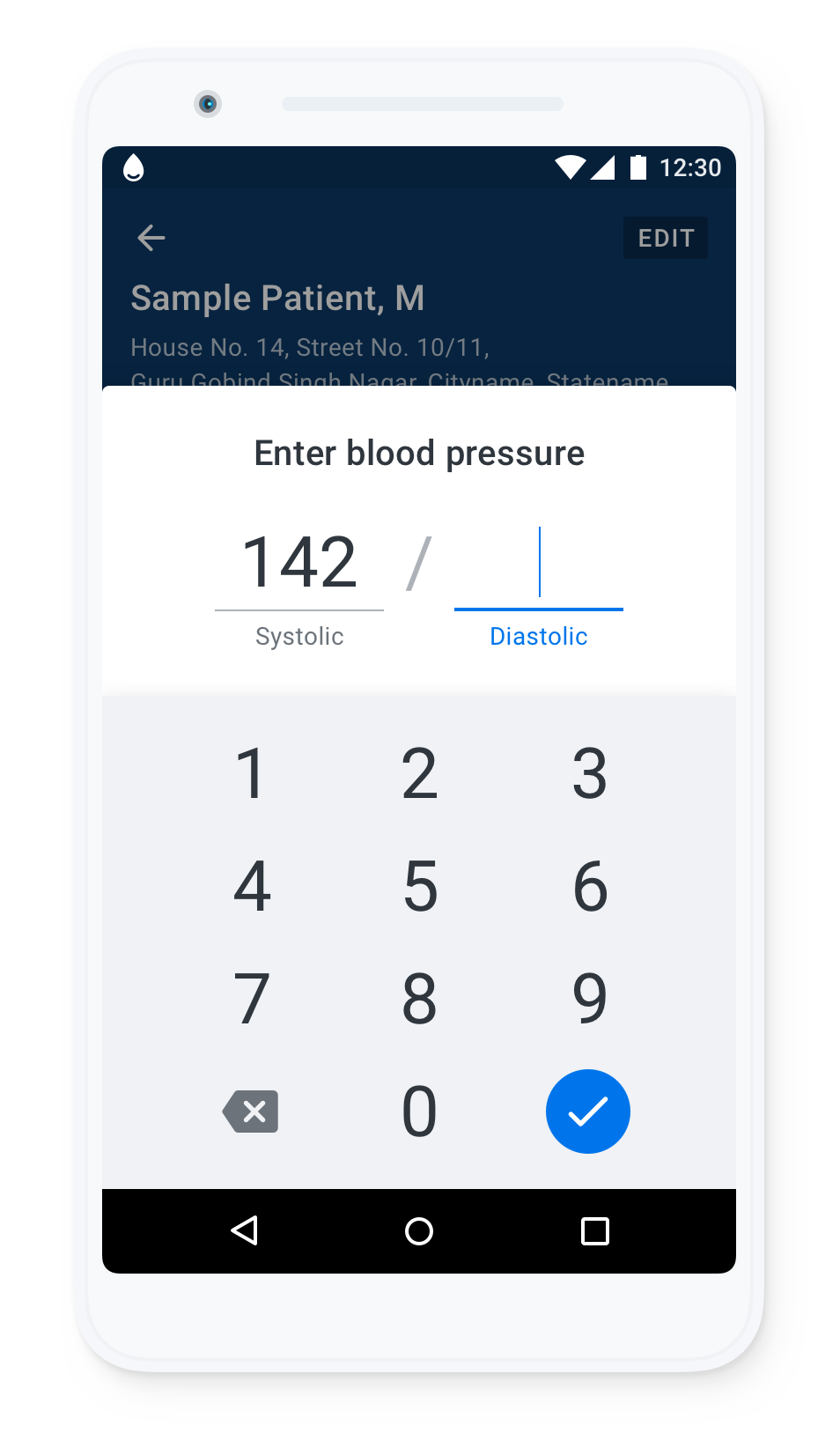 An easy-to-use mobile app for healthcare workers to record BPs, blood sugars, and medicines at every patient visit, in less than 20 seconds.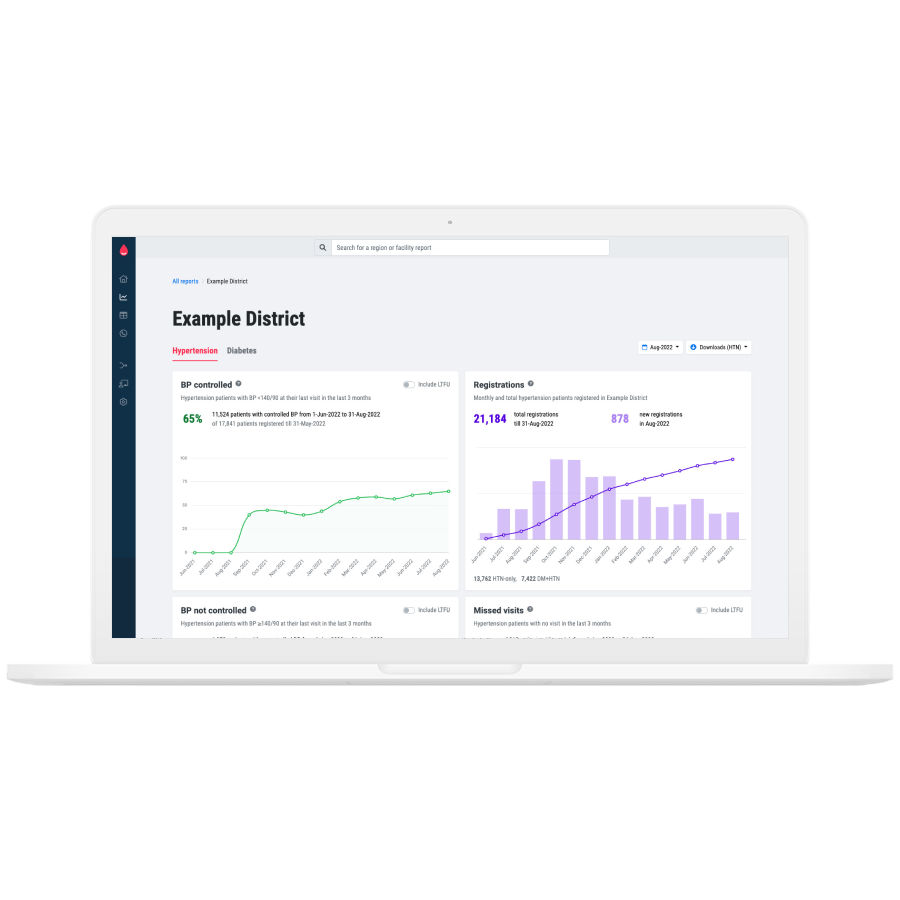 A web-based dashboard for officials and health system managers to monitor hypetension control across facilities and regions.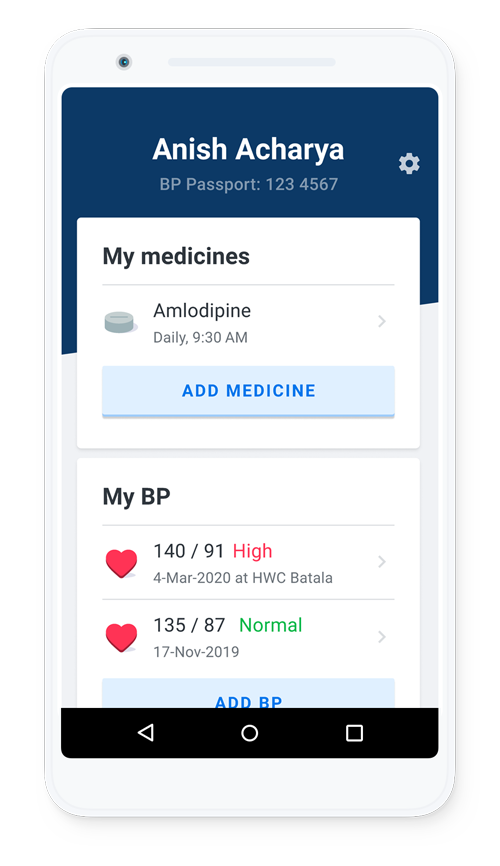 An app for patients and caregivers to record BPs and blood sugars, which reminds patients to take their medications. iOS and Android.
Is Simple really free?
This project is supported by Resolve to Save Lives, which enables us to provide Simple completely free of cost with no strings attached. This project will always be open source — free and open to contributions from everyone.
Truly free to use
Use the code in any way
Free forever
A short documentary showing how Simple is used as part of IHCI, the India Hypertension Control Initiative.