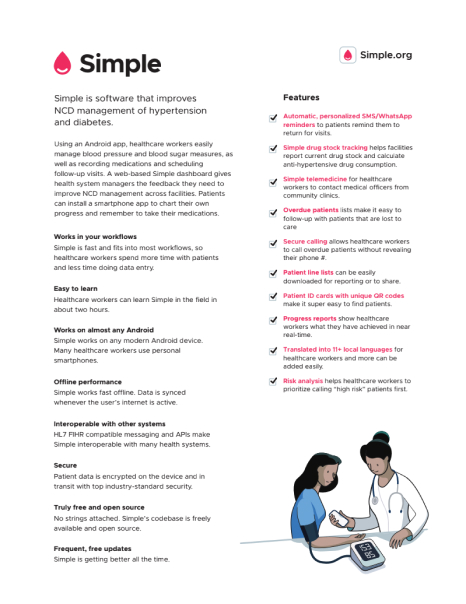 Information Sheet (PDF)
About the project
Simple was launched in October 2018 in Punjab and Maharashtra as part of the India Hypertension Control Initiative (IHCI). Today, Simple is being used in:
365 public health facilities
in Punjab and Maharashtra, India
118,480 patients
with hypertension managed in Simple
56,186 BP measures
recorded in the last month
30.5 seconds on average
time to enter a follow-up patient visit
42,472 text messages sent
reminding patients to return for follow-up
* Data updated Sept 4, 2019
Simple had strong uptake in public health facilities in India. Healthcare workers appreciate that Simple is easy to learn, simple to use, and takes up very little data. In a recent survey, nurses and doctors gave Simple a 4.5/5 star rating.
Where did this project start?
Simple is supported by Resolve to Save Lives, an initiative of the not-for-profit Vital Strategies, which aims to reduce the number of people dying from heart disease and strokes in low- and middle-income countries. A key goal is to dramatically increase the number of people with hypertension who have their blood pressure measured and controlled. Simple, contextual digital platforms for managing hypertension are essential to enable actionable reporting and improve patient management.
What are our principles?
We have published a set of Digital Principles. We also endorse the Principles for Digital Development. We embody these concepts in our work culture and in the policies and processes guiding our development activities.
Is Simple really free?
Simple is truly free to use
Use the code in any way
It will never cost money
This project is supported by Resolve to Save Lives, which enables us to provide Simple completely free of cost with no strings attached. This project will always be open source (MIT license) — free and open to contributions from everyone.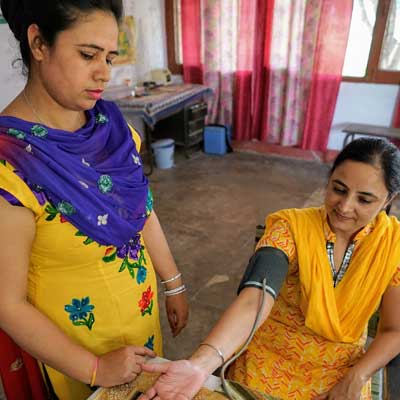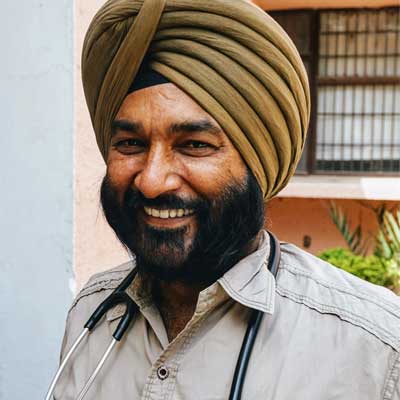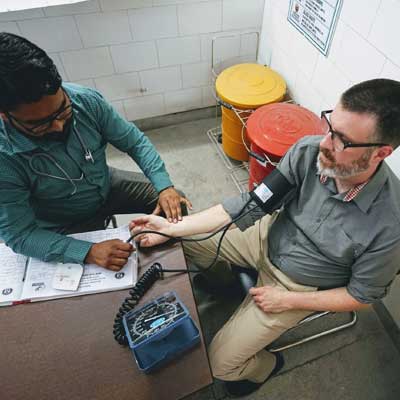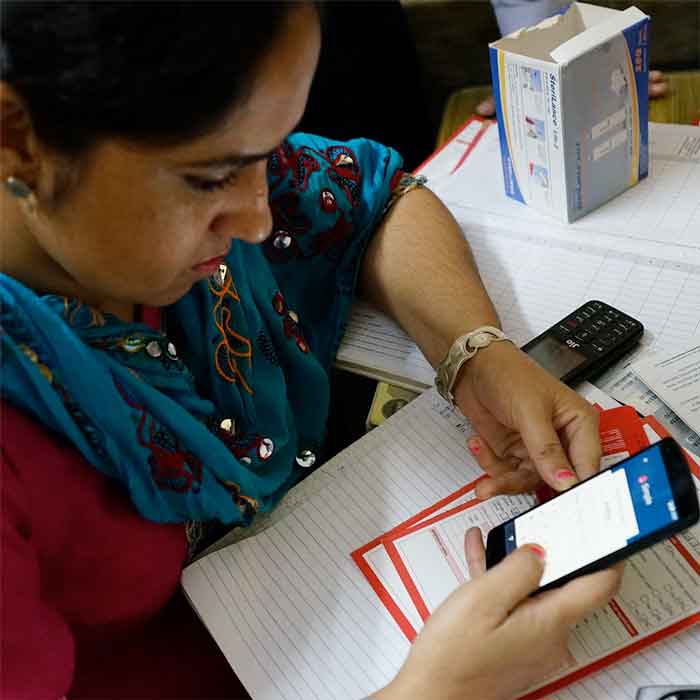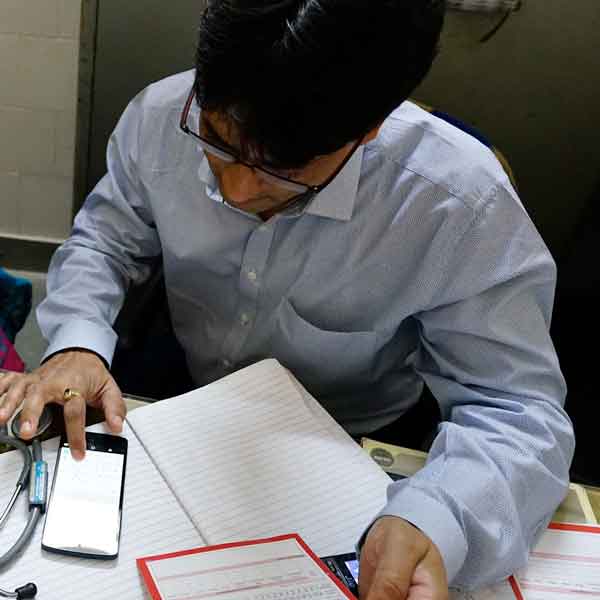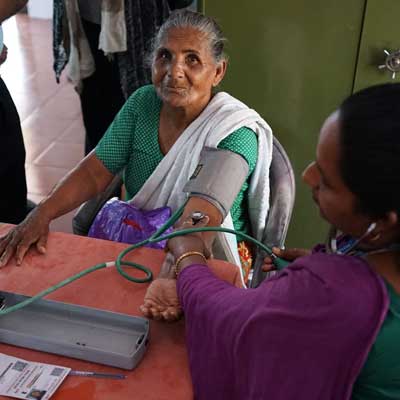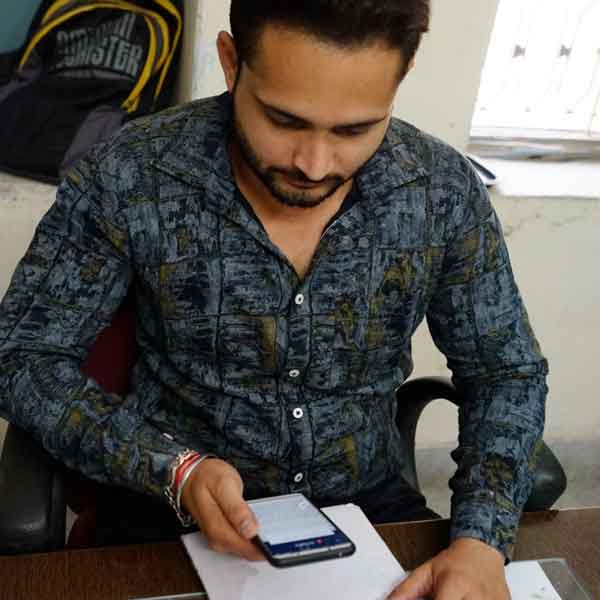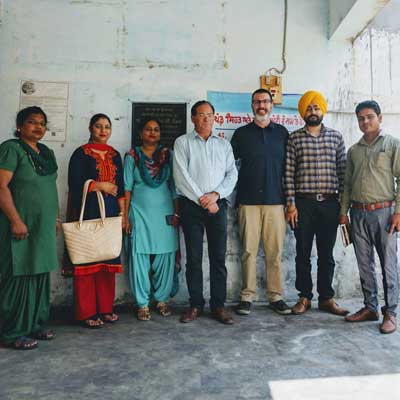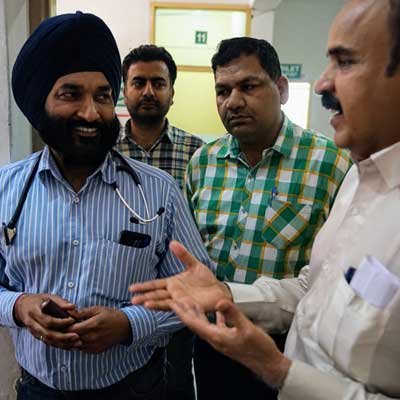 Where can I learn more?
There is a lot more about Resolve to Save Lives' cardiovascular health goals on the website.
What is Simple built with?
The Android app is written in Kotlin. The API is written in Ruby on Rails. Clinical data is FHIR compliant. Thanks for asking, fellow geeks! More details in our documentation and on Github.
Thank you
This project relies on excellent advice and participation from the Government of India, state governments in India, the Indian Council of Medical Research, and countless clinical workers, patients, and colleagues who put in the hard work every day to improve the control of hypertension.
Who contributes to this project?
This is an open source project with contributions from clinicians, designers, developers, and technologists. Some of the early contributors include: