Simple BP Passport
The world's simplest app for patients to track blood pressure, blood sugar, and remember to take medicines.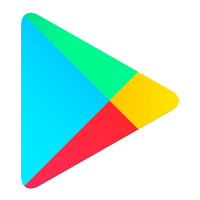 Android app on

Google Play

Download on the

App Store
Free for everyone
The Simple BP Passport app is totally free and will be free forever.
Simple by intention
The Simple BP Passport app is designed to be easy to learn and easy to use, even for people who don't have much experience using apps.
Notifications to take medicines
Custom daily reminders encourage medication adherence
Blood pressure chart
Displays progress in maintaining controlled BP
Diabetes chart
Chart your HbA1C, RBS, PPBS, and FBS readings
Lifestyle tips
Easy-to-follow lifestyle tips for hypertensive patients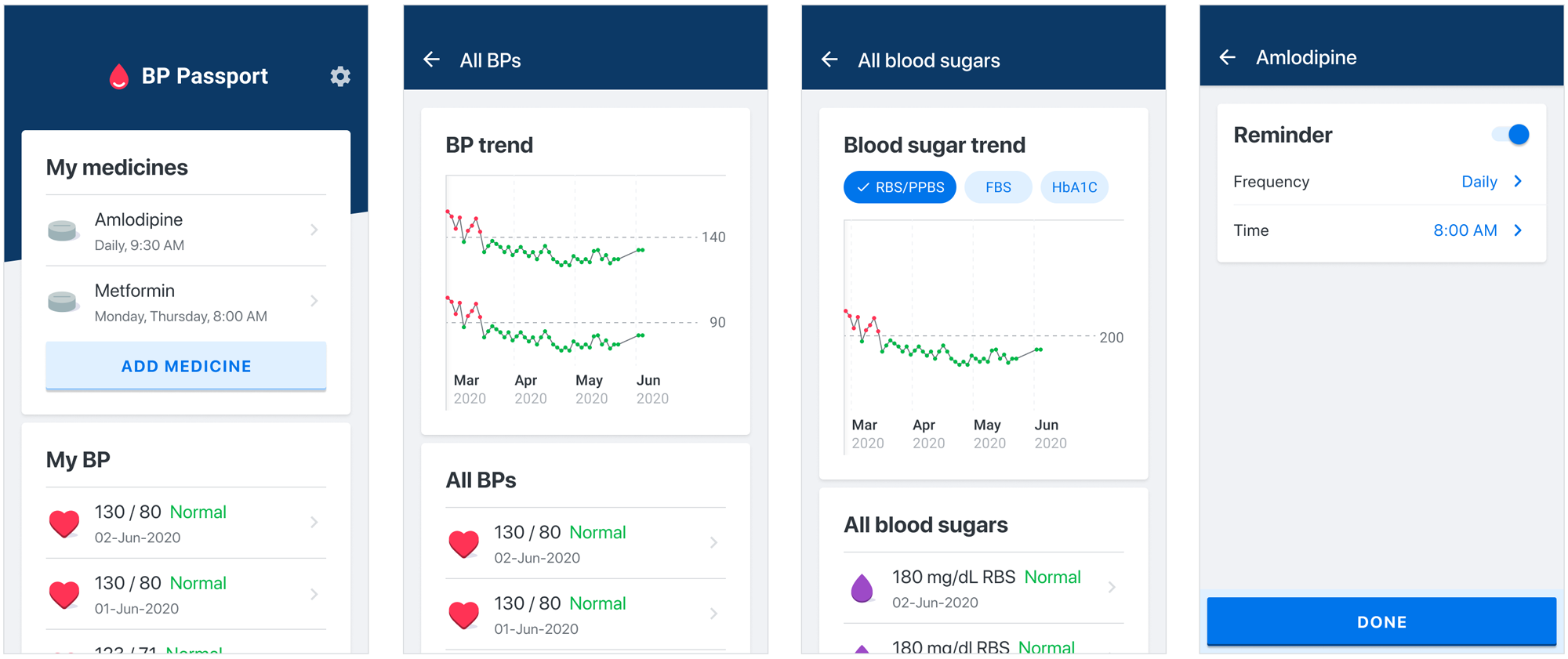 Part of the Simple family
Patients who have received a paper BP Passport from their healthcare provider can quickly scan the QR code on their paper passport to associate it with the patient app. Every time that the patient gets a BP reading at their health facility and it is entered into Simple, the reading and the patient's current medications will automatically be synced to their personal BP Passport app.
The Simple BP Passport app is designed to support a hypertension program, by reminding patients to take their daily medicines and to chart their BPs and sugars over time to see personal progress. When patients take a BP at home or at an out-of-network facility, they can save it in their app and show it to the healthcare worker at their next visit.
Available in many languages
The app is currently available in:
Amharic
Bengali
English
French
Hindi
Kannada
Marathi
Oromo
Punjabi
Spanish
Tamil
Telugu
Tigrinya
Want your language? Please contact us.
Data privacy
We take patient privacy seriously. Medical data entered by patients into the Simple BP Passport app are not transmitted centrally to Simple. See the privacy policy. The Simple BP Passport app conforms to Government of India DISHA guidelines.