Simple app for
healthcare workers
An award-winning Android app for healthcare workers to manage their patients with high blood pressure.
At every visit, a healthcare worker records the patient's BP and medicines, to create a useful longitudinal record for patient care and to monitor an NCD program overall.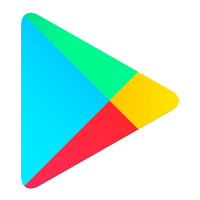 Install the demo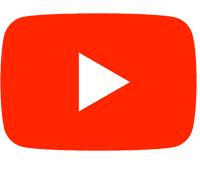 Watch a video
What's special about Simple?
Simple is free, fast, easy to learn, and quick to deploy:
Video
This video was created for healthcare workers in India who use Simple. It explains the core functions of Simple in 5 minutes.
Features
Personalized SMS/WhatsApp reminders automatically sent to patients, reminding them to return for visits.
Simple telemedicine for healthcare workers to contact medical officers from community clinics.
Overdue patients lists make it easy to follow-up with patients that are lost to care.
Secure calling allows healthcare workers to call overdue patients without revealing their phone number.
Patient line lists can be easily downloaded for reporting or to share.
Offline-first design means Android app can be used in hospitals with limited internet access.
Patient ID cards with unique QR codes make it super easy to find patients.
Progress reports show healthcare workers what they have achieved in near real-time.
Reports updated monthly so managers can track progress regularly and make improvements.
Translated into 16 local languages for healthcare workers.
Risk analysis helps healthcare workers to prioritize calling "high risk" patients first.