Simple app for
healthcare workers
An award-winning Android app for healthcare workers to manage their patients with high blood pressure.
At every visit, a healthcare worker records the patient's BP and medicines, to create a useful longitudinal record for patient care and to monitor an NCD program overall.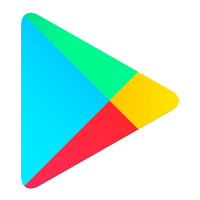 Install the demo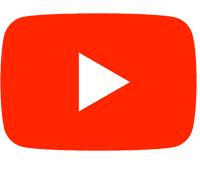 Watch a video
What's special about Simple?
Simple is free, fast, easy to learn, and quick to deploy:
Video
This video was created for healthcare workers in India who use Simple. It explains the core functions of Simple in 5 minutes.